Chapter 21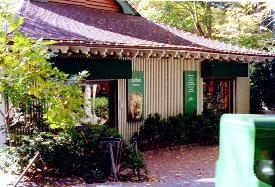 Derek and Rom went to the cafeteria gift store to get food and stuff for me and Rom's scouts. They were going to pay the zoo back when things were normal again.
Derek visited me, and Rom went to JungleWorld where his scouts were.
I told Derek about Mr. Cave making someone go into the bear den. It was like in pirate movies when someone walks the plank, except instead of sharks, there were polar bears, and they were real polar bears. I don't think Derek believed me then.